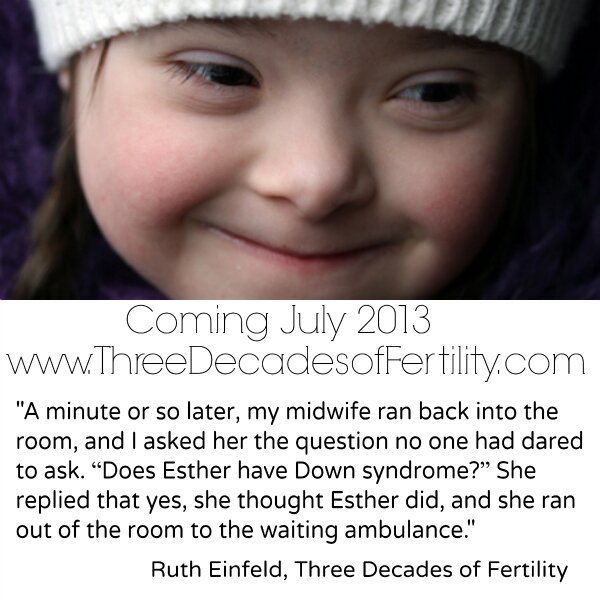 Release Date is July 20!
I will be an associate selling copies via this blog...stay tuned for links!
Please spread the word - pin this/blog this!
It will minister to so many women!
Here's a quote from my chapter/question answers:
"
The very thing you fear most will not be sent your way without the grace that only God can give. When I have been in trying and difficult times, God's grace has enabled me to endure in ways that I could not have understood beforehand. So when I worry about the "what if"s, I am on my own. I experience the trials in my imagination without the grace that God will provide if and when that trial comes to me from His loving hand.
God does not promise that His grace is sufficient for the "what ifs" - but He does promise in II Cor 2:9 that "My grace is sufficient for you, for my power is made perfect in weakness" and in Phil 4:13 "I can do everything through him who gives me strength" - He will give us the strength to do what He asks us to do, and the grace needed for each day."